Gusty 50kt winds, sunshine, the odd drop of rain,  we had it all today – well I guess we can't have clear sky every shoot.  It was what the weather forecasters would describe as mostly sunny, so we can't moan too much.
A tricky day on the ABT layout for the County Championship, which was won by Kath Bright, with 2nd place 79, but the leading Island resident, so left today as County Champion.  1st was Matt Lawrence 81.  3rd place over all was Dave Morris 77
Full Scores
Matt Lawrence  81
Kath Bright 79 – ABT County Champion 2019
Dave Morris 77
Matt Thomas 76
Mel Critchley 72
Sharon Morris 64
Gordon Pownall 60
Rich Mosling 50
The Sporting Layout was wind effected as you might expect, wind defined is probably a more accurate description.  All the scores were down on average,  shown by only one gun Mitchell Brown achieving a handicap score above 'par'.  Well done great shooting.   The teal target on the skeet ground caused quite a few of the lower scores, along with the usual tricky to shoot 'pit' at the far end of the ground.
The High Gun today was shared between Lee Pitman and Daryl Langdon, both shooting 71. tied for 3rd was Ollie Hughes and Danny Saunders both shooting 68.  In the Handicap competition Mitchell Brown's 58+40;98 topped the table, followed by Tony Vickers 50+45;95 and joint 3rd, Chris Beesley 53+39;92 and David Simpson 59+43;92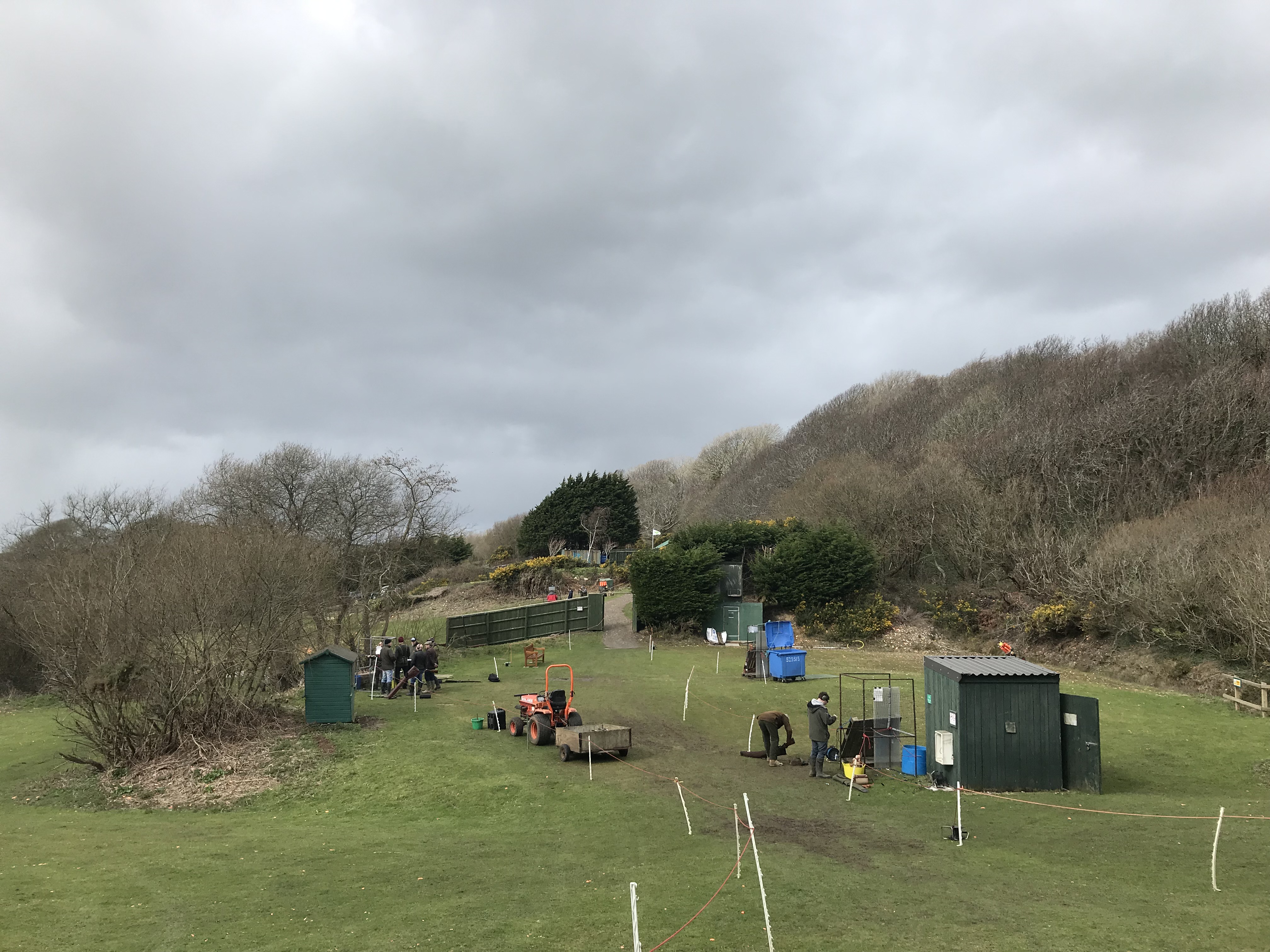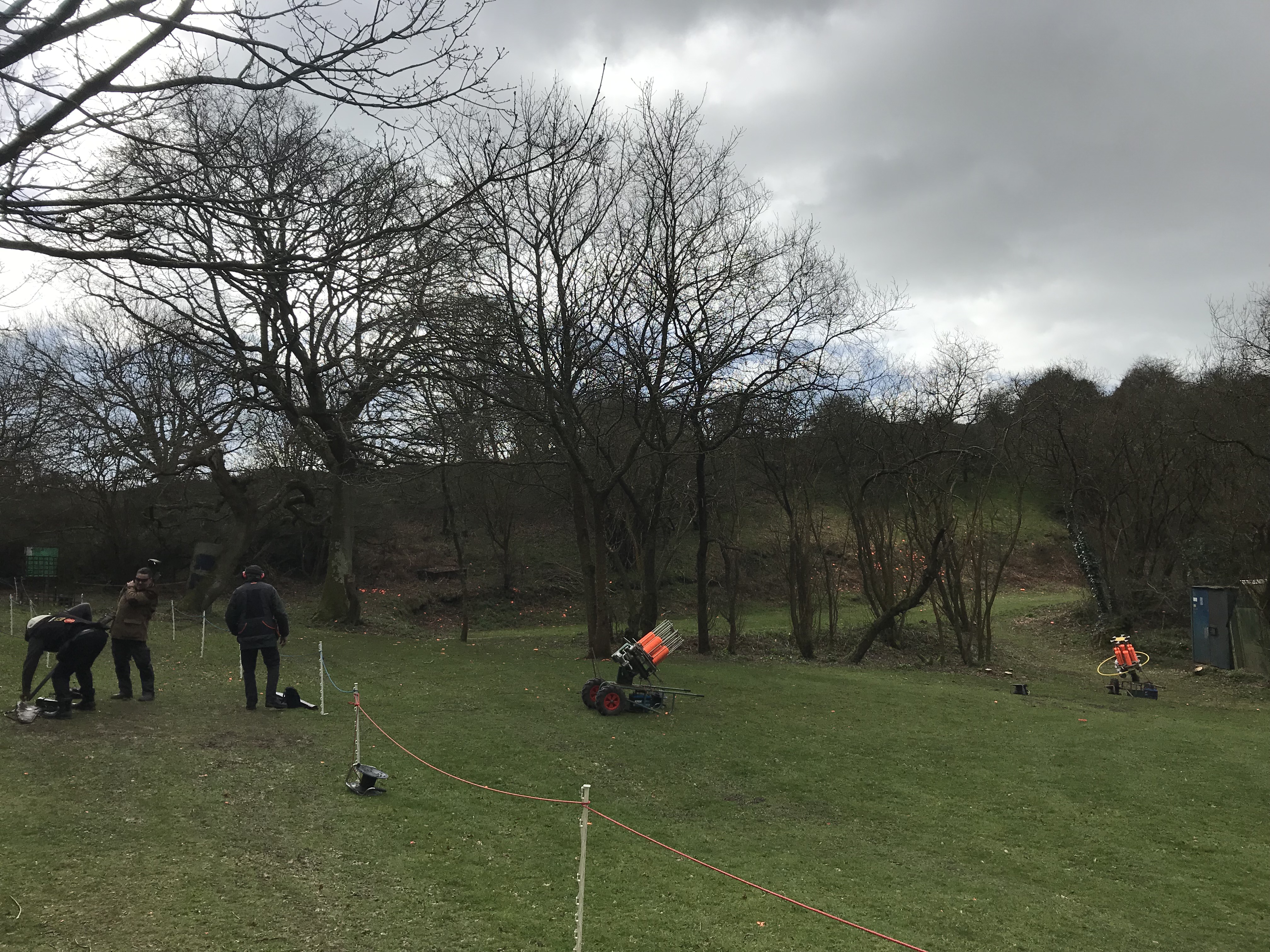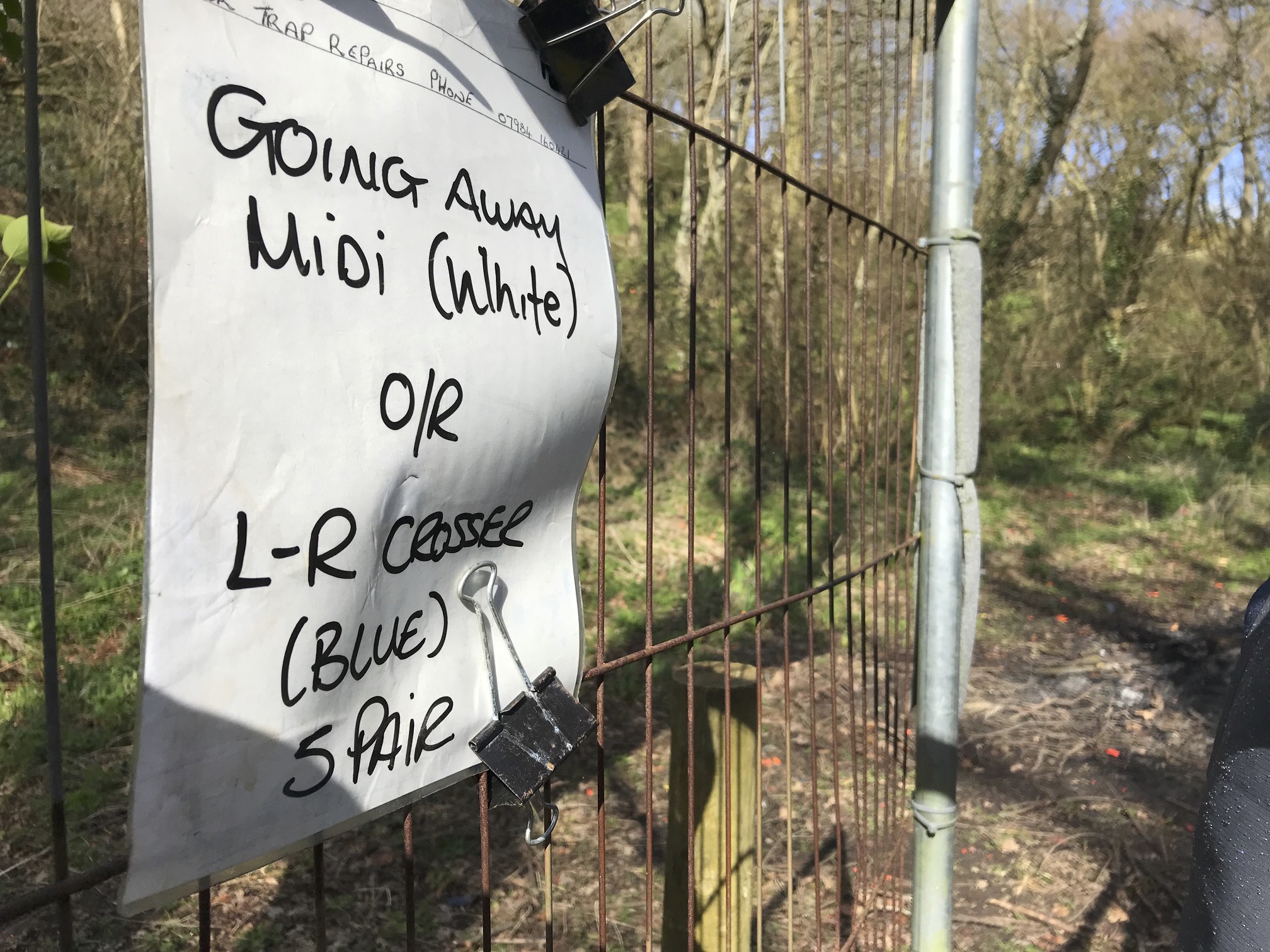 Sporting Scores from today
| First | Last | Personal HC | Club Class | Hits | High Gun | Handicap Score | Handicap Rank |
| --- | --- | --- | --- | --- | --- | --- | --- |
| Daryl | Langdon | 17 | A | 71 | 1 | 88 | 14 |
| Lee | Pitman | 5 | A | 71 | 1 | 76 | 34 |
| Ollie | Hughes | 16 | A | 68 | 3 | 84 | 21 |
| Danny | Saunders | 21 | B | 68 | 3 | 89 | 10 |
| Mark | Coburn | 15 | A | 67 | 5 | 82 | 25 |
| Peter | Squires | 19 | A | 66 | 6 | 85 | 20 |
| Steve | Donson | 19 | A | 65 | 7 | 84 | 21 |
| Adrian | Brooks | 15 | A | 64 | 8 | 79 | 29 |
| Cameron | Cullen | 25 | B | 64 | 8 | 89 | 10 |
| Iain | Hall | 14 | A | 64 | 8 | 78 | 31 |
| Charles | Darbyshire | 26 | B | 63 | 11 | 89 | 10 |
| Rob | Gale | 12 | A | 63 | 11 | 75 | 35 |
| Ross | Harvey | 0 | u/c | 63 | 11 | 63 | 38 |
| Mike | Hendy | 16 | A | 63 | 11 | 79 | 29 |
| Mark | Whillier | 15 | A | 63 | 11 | 78 | 31 |
| Howard | Yates | 28 | C | 62 | 16 | 90 | 7 |
| Tom | Carlstedt-Duke | 29 | C | 61 | 17 | 90 | 7 |
| Pete | Malston | 28 | C | 61 | 17 | 89 | 10 |
| Steve | Dorman | 27 | C | 60 | 19 | 87 | 18 |
| Tony | Bronwin | 32 | C | 59 | 20 | 91 | 5 |
| Jim | Nolan | 24 | B | 59 | 20 | 83 | 24 |
| Darren | Wray | 29 | C | 59 | 20 | 88 | 14 |
| Mitchell | Brown | 40 | D | 58 | 23 | 98 | 1 |
| John | Slade | 23 | B | 58 | 23 | 81 | 26 |
| Robbie | Baker | 34 | C | 57 | 25 | 91 | 5 |
| Andy | Powell | 0 | u/c | 56 | 26 | 56 | 39 |
| P J | Strickland | 32 | C | 56 | 26 | 88 | 14 |
| Chris | Beesley | 39 | D | 53 | 28 | 92 | 3 |
| Geoff | Hall | 37 | D | 53 | 28 | 90 | 7 |
| Roy | Vivash | 25 | B | 52 | 30 | 77 | 33 |
| Richard | Rivlin | 29 | C | 51 | 31 | 80 | 27 |
| Tony | Vickers | 45 | D | 50 | 32 | 95 | 2 |
| Andrew | Harvey | 35 | C | 49 | 33 | 84 | 21 |
| David | Simpson | 43 | D | 49 | 33 | 92 | 3 |
| Merrick | James | 39 | D | 48 | 35 | 87 | 18 |
| Russell | Joliffe | 0 | u/c | 48 | 35 | 48 | 40 |
| Phil | Strickland | 25 | B | 46 | 37 | 71 | 37 |
| Rob | Bollen | 0 | u/c | 45 | 38 | 45 | 41 |
| Ian | McLellan | 37 | D | 37 | 39 | 74 | 36 |
| Dennis | Fisher | 53 | D | 35 | 40 | 88 | 14 |
| Mark | Rayment | 0 | u/c | 34 | 41 | 34 | 42 |
| Paul | Brown | 58 | D | 22 | 42 | 80 | 27 |